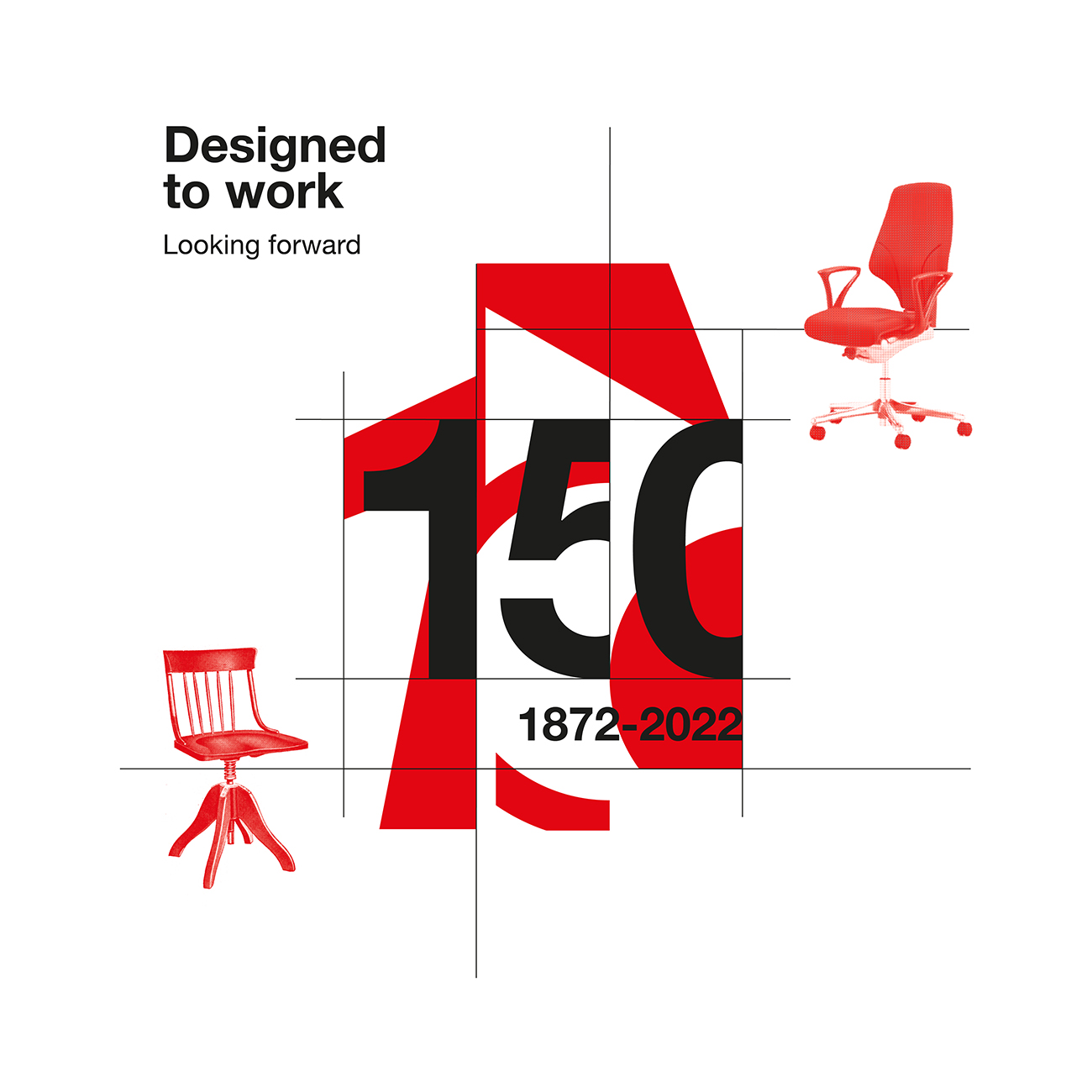 The elegant, yet energising giroflex 40 is health-focused with an ergonomic design, featuring all the hallmarks of a Giroflex chair - visually simplified to create a softer more approachable chair - perfect for open office landscapes, just as well as in more private office settings.

Giroflex's anniversary Premium Edition

The giroflex 150. An exclusive Giroflex chair that celebrates Giroflex's wooden heritage, merging the beauty of this traditional material with a contemporary twist, culminating with an iconic classic. This project brings together Swiss design with Japanese craftmanship in a collaboration with Karimuko New Standard and Big-Game Design.

See you in June, during Salone de Mobile!

Collab | KNS x GIROFLEX x BIG-GAME Exhibition | @Assab One, Milan, in June, 2022. Join us for the unveiling of the giroflex 150 during Salone de Mobile. Be one of the first to experience an extraordinary seating in a beautiful wooden chair with high-touch premium design. Our immersive exhibition uncovers the rich stories about giroflex 150, a chair merging traditional materials with a contemporary twist.
Discover Giroflex designs