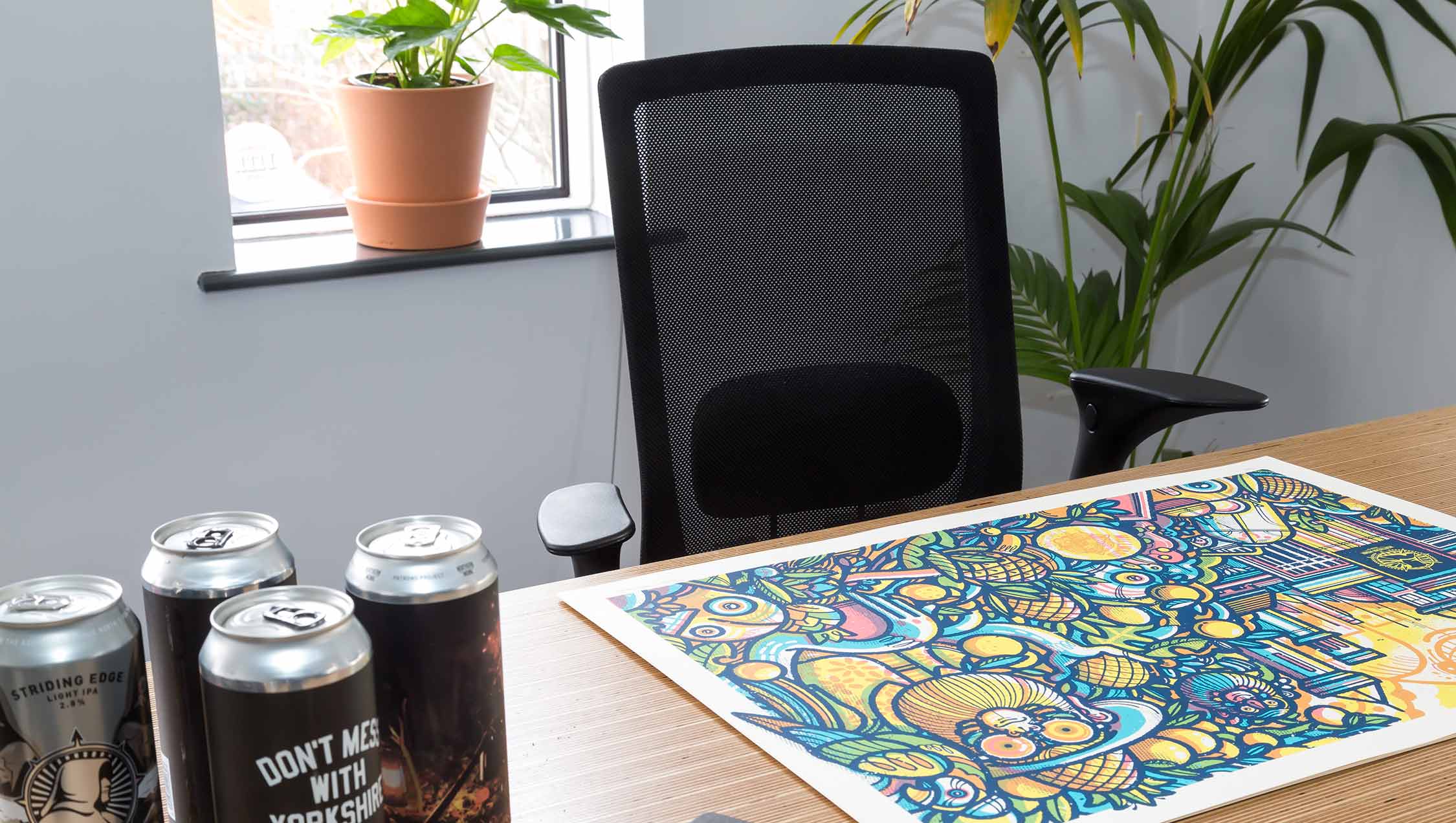 DESIGNED BY

Flokk Interior Designer

PRODUCTS

HÅG Futu

HÅG Capisco

RBM Noor

On-Point by Offecct

TYPE OF SPACE

Commercial Office Space
Meet the brewers
Northern Monk is a craft brewery based in the North of England. Started in 2013, the business has grown rapidly, and with their progressive and creative approach, they are at the forefront of the craft beer movement, recognised globally as one of the best.

Flokk interior architect Kari Nost Bergem worked with Northern Monk to redesign their office space, installing new furniture, flooring and creating a bright colourful new environment to properly reflect the character and position of the brand
Northern Monk is a craft brewery based in the North of England. Started in 2013, the business has grown rapidly, and with their progressive and creative approach, they are at the forefront of the craft beer movement, recognised globally as one of the best. Flokk interior architect Kari Nost Bergem worked with Northern Monk to redesign their office space, installing new furniture, flooring and creating a bright colourful new environment to properly reflect the character and position of the brand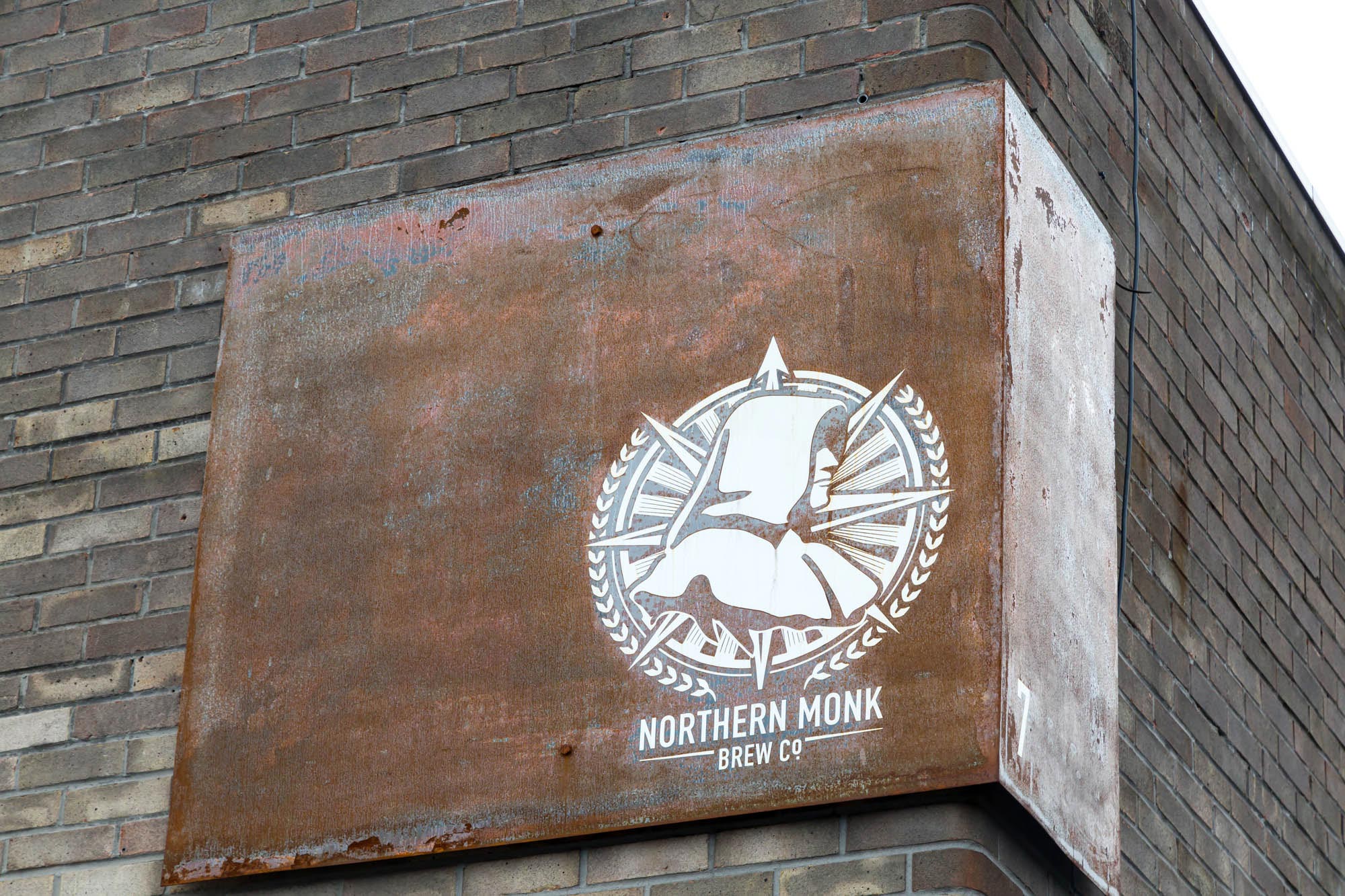 Interview
Meet the Owner
Hear from Northern Monk founder Russell Bisset, who talks about the history of his brand, and what the new workspace means to his business.
The HÅG Capisco is a design icon that continues to withstand the test of time. Inspired by a horseback rider's posture, its pioneering saddle seat and overall unique shape, offers endless ways to sit or half stand.

Design now

The HÅG Futu mesh has a breathable transparent backrest, keeping your back cool via constant ventilation. It features our latest HÅG in Balance® movement mechanism, which keeps you in continuous balanced movement.

Design now

RBM Noor is a contemporary classic that brings life to rooms. A collection of meeting, conference and canteen chairs with high ergonomic comfort, adding vitality to working spaces and sociable places.

design now
Looking for something?
Please leave your details below and we will get back to you as soon as possible
Go to Flokk contact page